DigiDecker – Your Trusted Digital Marketing Partner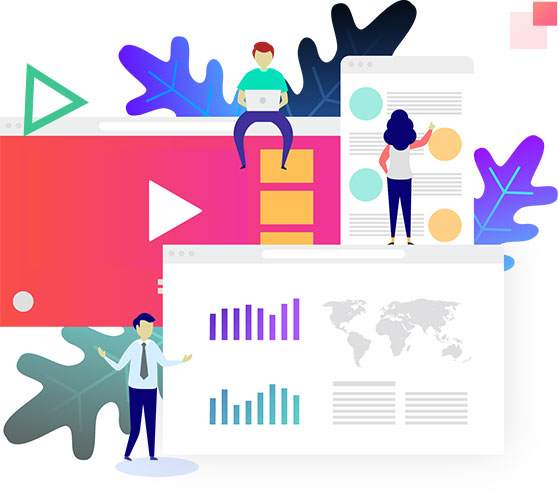 Bunch of Enthusiastic and Creative Minds coming together.
DigiDecker is an award-winning digital marketing agency and software company that offers a full spectrum of data-driven web marketing services. We develop growth oriented online marketing campaigns that make a positive impact on businesses.
We are here to help you with:
Search engine Optimization.
Looking for Professional Growth?
Our Business is Built on a Foundation of Professional Excellence and Integrity.

At DigiDecker, we bring you a growth formula that has worked for us time and time again. Our digital marketing experts pay close attention to every aspect of your campaign, from strategy development and execution to campaign monitoring and ongoing management, to ensure all marketing efforts deliver meaningful results.
Tell us your vision, and we will create an online marketing plan that helps you achieve long-term success.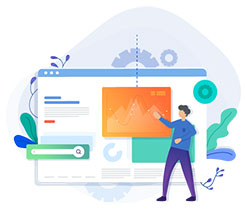 We leverage our digital marketing expertise to offer you a diverse range of online marketing solutions that can get your business to the next level.
Gratitude
We lead with an attitude of thankfulness and find ways to express our gratitude to those around us every day.
Respect
We operate with positive assumptions and give the benefit of the doubt, choosing to see the best in ourselves and others. We will respect others at all times and refrain from gossip or reacting with anger.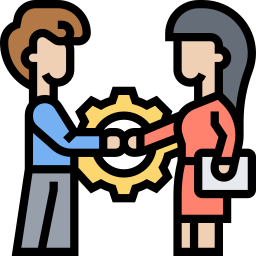 Ownership
We take personal responsibility for our actions, apologize when we make mistakes and work to make things right. We can do hard things.
Work Ethic
We give our best effort and have high-performance expectations. We are organized, proactive, and work with a sense of urgency.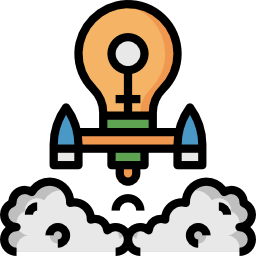 Think Bigger
We strive for continuous improvement and believe that better never stops! We don't take the easy way out. We embrace change and we adapt and overcome.
Honesty
We seek to build trust and mutual respect by acting with integrity and doing the right thing no matter how difficult.